Anyone know the rules of warming up/cooling down your tube amp?
I was also wondering the consequences of treating one carelessly...
I have had two, one was borrowed from my neighbor and i think he sold it after i gave it back to him
(
this was a looooong time ago
)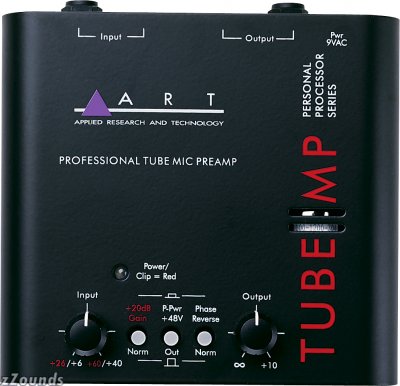 and another which i bought and its pots make a lot of noise and there's a nasty static thruout
I'm not sure why...
Maybe someone knows?
js