I'm actually looking to buy this unit for recording my drums.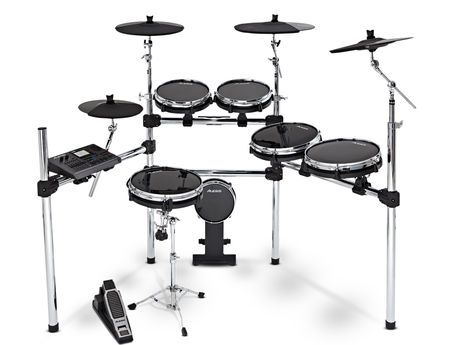 My acoustic set is nice and all, but just isn't practical for my small room. Plus mic'ing it correctly and panning it all through a separate mixer may be good for live applications, but not in my studio.
_________________
GSMUSIC: Hey RZ, Im not no upper class american, the gear I own is what I have special to me. My car sucks, my house sucks, my nieghborhood sucks. Does yours RZ? Does it?
rz-land